Hessian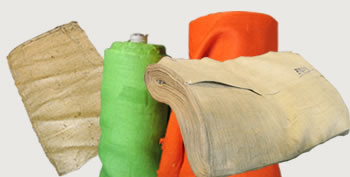 Lowinsacks stocks a large range of hessian sacks and material for a wide range of applications including engineering, construction, agriculture and uphoslstery. We also stock hessian rolls in a range of fashionable colours.
Calico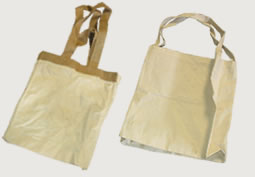 We now stock calico bags for retail and merchandising sectors.



Lowinsacks stocks woven polypropylene bags and tubing in a range of sizes.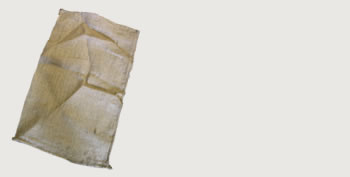 Jute bags, canvas and webbing.